Our Vision
Our vision sees the Long Island Power Authority (LIPA), a publicly owned, not-for-profit electric utility, transition to operating the grid itself under local control. Private utilities such as PSEG LI are eliminated. LIPA is restructured with a locally appointed governing board directly accountable to the ratepayers, has a fairer rate structure, invests its revenues locally, and upgrades the grid to make it more reliable, renewable, and resilient.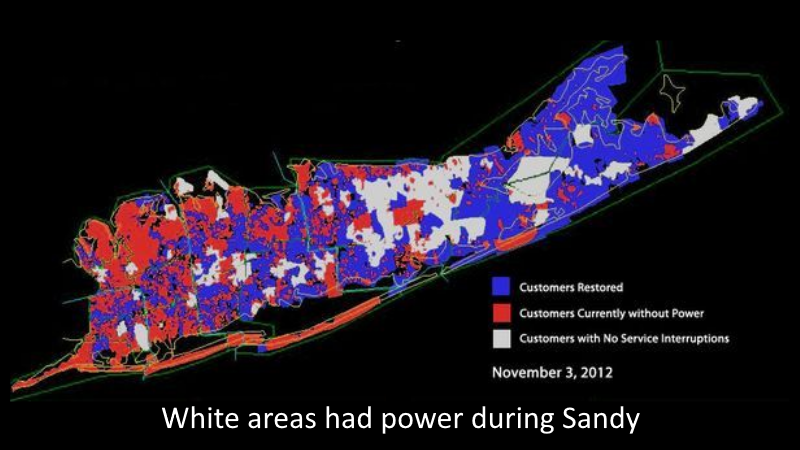 Background
The Reimagine LIPA campaign formed after Tropical Storm Isaias to urge the Long Island Power Authority (LIPA) to end its public-private partnership model with PSEG, and private utilities in general, in order to create a locally and democratically controlled and operated utility. The Future of the Long Island Power Authority Act of 2022,which we helped pass, established a LIPA Legislative Commission to develop the roadmap to get there.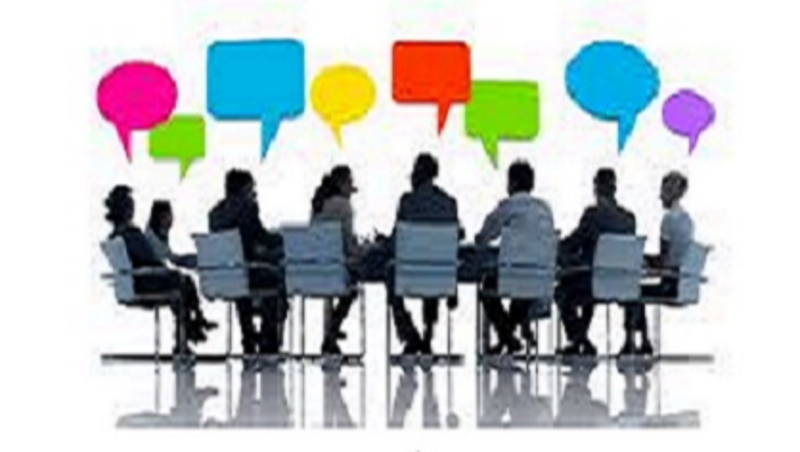 Events
We held a webinar, "Take Back Our Power!" on Thursday, April 13 @7PM and discussed and prepared you for the hearings on the LIPA Commission Public Power Model draft report that was released Monday, April 17. View the video here.

The hearings have been postponed ("adjourned") until the new budget is passed. Click Read more button for more information.
News & Information