Our Vision
Our vision sees the Long Island Power Authority (LIPA), a publicly owned, not-for-profit electric utility, transition to operating the grid itself under local control. Private utilities such as PSEG LI are eliminated. LIPA is restructured with an appointed governing board that local voices help determine, has a fairer rate structure, invests its revenues locally, and upgrades the grid to make it more reliable, renewable, and resilient.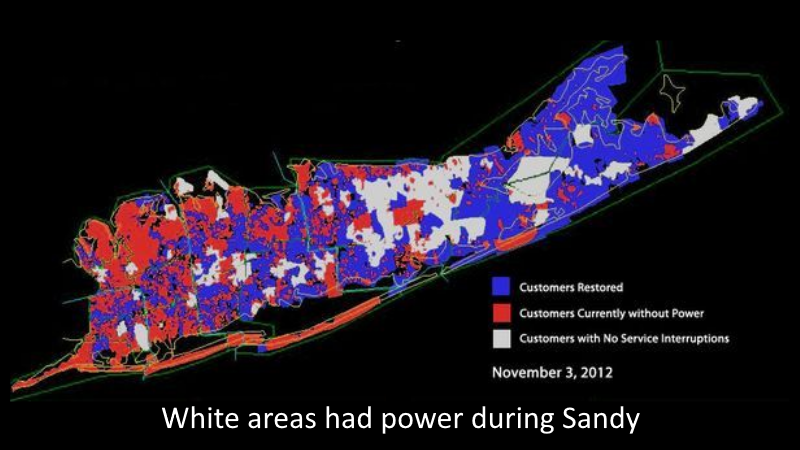 Background
The Reimagine LIPA campaign formed after Tropical Storm Isaias to urge the Long Island Power Authority (LIPA) to end its public-private partnership model with PSEG, and private utilities in general, in order to create a locally and democratically controlled and operated utility. The Future of the Long Island Power Authority Act of 2022,which we helped pass, established a LIPA Legislative Commission to develop the roadmap to get there.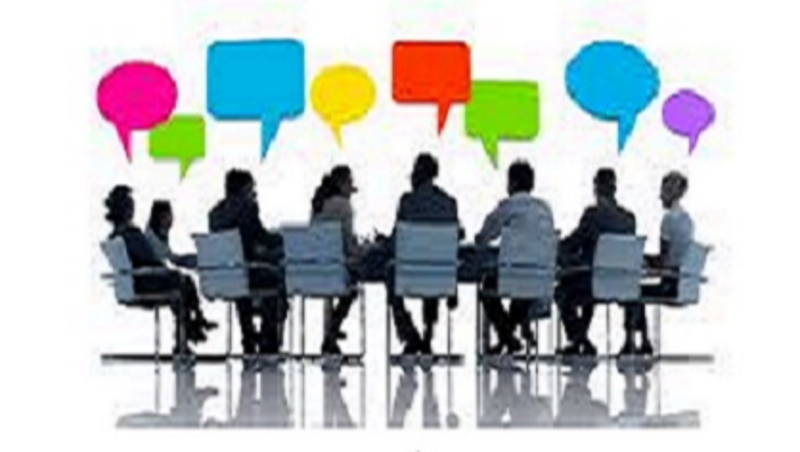 Events
NEWS FLASH!
See Reimagine LIPA's letter to the Governor, Senate Majority Leader, and Assembly Speaker. Read our press release and see the video of our rally outside the closed PSEG LI Customer Service Center in Seaford.
The 2nd round of LIPA Commission hearings are on from Sept 12-20. Make your voice heard by speaking or sending written testimony. Read More for links to information about the hearings and to view livestreams and videos afterwards.
News & Information